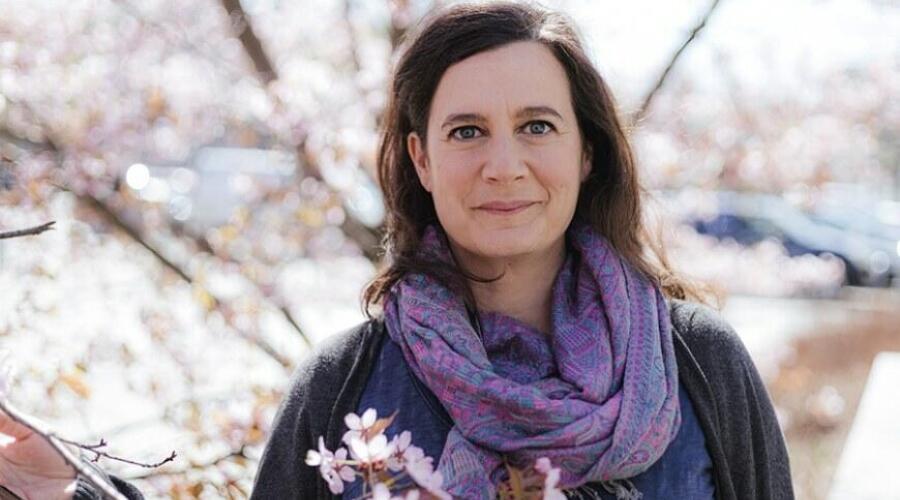 Dear EuPRA members, it has been a pleasure to have met all of you (remotely and in-person) for our last EuPRA conference in Tampere, held 1-4 June 2022. It was indeed a wonderful conference! Despite the challenges in having so many online and hybrid sessions, we all shared a real success, with excellent presentations, keynotes and papers as well as lively Q&A, comments and discussions that continued during the coffee breaks, lunch hours and evenings.
The programme was partially an experiment of intergenerational co-creation, and I am confident in saying that it paid off in terms of outcomes, potential cooperation and dialogue that was initiated here in Tampere.
As host organizer of the EuPRA conference 2022, I want to thank the previous EuPRA board and Tapri community for their trust and support in letting a "junior scholar" take care of such a large event. I also want to thank the amazing team who worked so hard on the conference – Bram J. De Smet, Anush Petrosyan, and the 15 volunteers – for their dedicated and competent engagement before and during the conference.
At the closing session of the conference, we shared the learned lessons and understood that, as peace researchers, we can still do a lot for peace. As well said by our beloved Unto Vesa: 
"This conference strengthens our hope and our confidence that peace research can have a bright future, that our work has meaning, and that we can change the world! A peaceful world is possible! We, as peace researchers, must do our share to make it a reality".
At EuPRA's conference in Catania in 2019, when I was elected board member, I promised to bring more junior scholars into the association. I feel that I have accomplished that first promise. As the new president of EuPRA, I feel honoured to have the richness and the joy of such a brilliant board and community to work with over the next two years. The new board is not only young but also represents the excellence of peace research in Europe.
Now we are ready to promote and encourage more activities in the time between the conferences. We will be supporting cooperation between institutions in terms of web/seminars, workshops and academic co-writing across Europe and beyond. 
 Being an arts-based peace researcher, I will be personally encouraging effective interdisciplinary blending; in the next two years, I hope to see more and more scholars from different disciplines finding their common ground and home under the shelter of peace research. Moreover, I wish for a more inclusive and nonviolent setting, where minorities, indigenous people and marginalised voices can gain more visibility within our association and activities.
Once again, I would like to keep on questioning – who is not present today? who is not represented in our work? what can we do, as peace researchers, to make this world a better place?
Ilaria Tucci, Tampere University
Tags